WELCOME
We are a community of believers passionate about our walk with God and one another.
We actively engage culture to seek the lost, grow and equip them till we all come to the unity of faith and standard of maturity set by Christ our King.
Our Senior Pastors, NMS and Nonhlanhla Nkwanyana having accepted God's Call in the 1980s, under the leadership of the late Dr. Fred Roberts, shepherded Umlazi Christian Centre church as of the 1990s. It has since grown and has satellite branches in KwaMakhutha, Illovu, Lamontville, Eskhaleni, Mzinto, Mthunzini and East Rand.
You never have to walk this journey alone. We are committed to seeing the development of your spiritual, emotional and physical wellbeing. We have local pastors and Life-group leaders prepared to serve you and your family. Young or old, there's a place for you to be involved.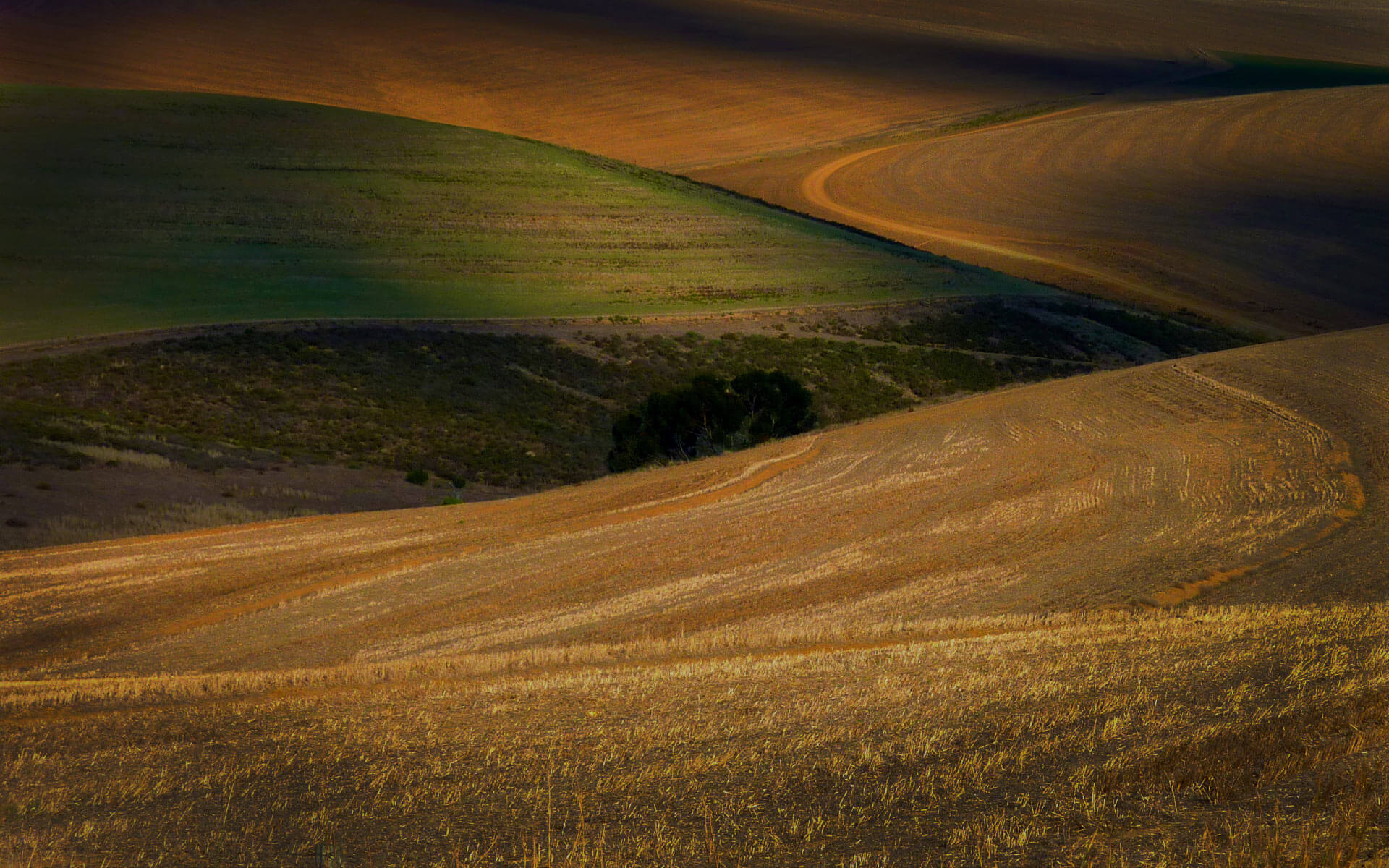 Life Groups
Life has become increasingly fast-paced that its challenging to keep up with most things. People find themselves having difficulty in experiencing the growth that God intends for them. As organisms of the church, we have weekly life-group sessions that provide an atmosphere of mutual support and accountability as well as to ensure the spiritual growth of its members.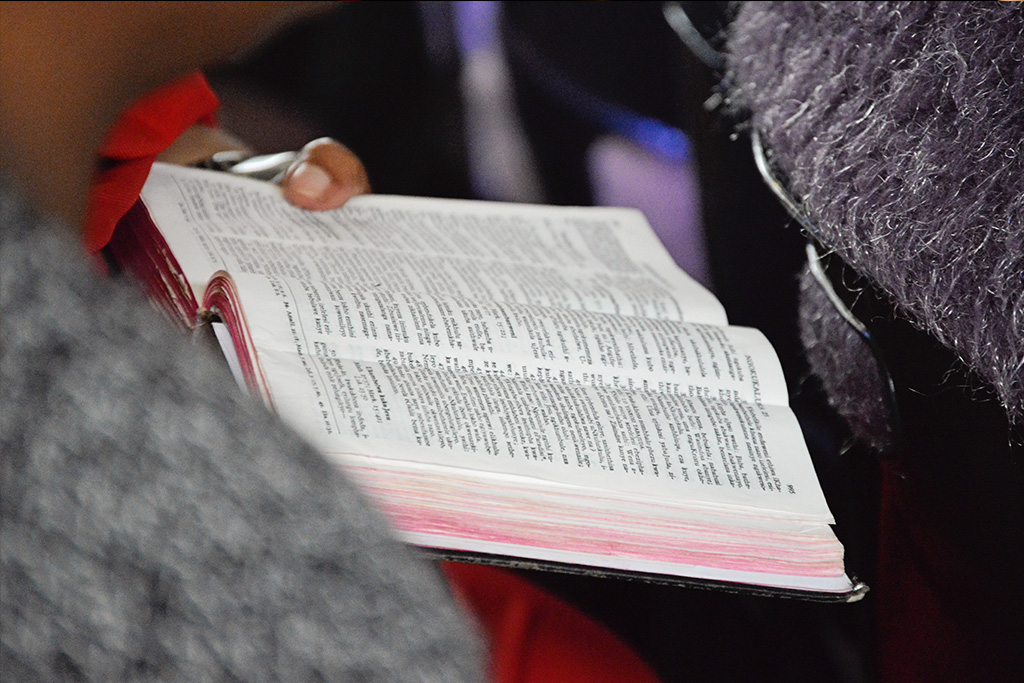 Spiritual Growth
Whether you have just received salvation, or you have recommitted your life to Christ, or are seeking to commit yourself as a member of the church; you are encouraged to take the Spiritual Growth course. This course takes you through the Biblical Foundations of our faith, introduces you to our core values and gets you started on your new walk with Jesus Christ through His Holy Spirit. Ready for a ride you will not forget?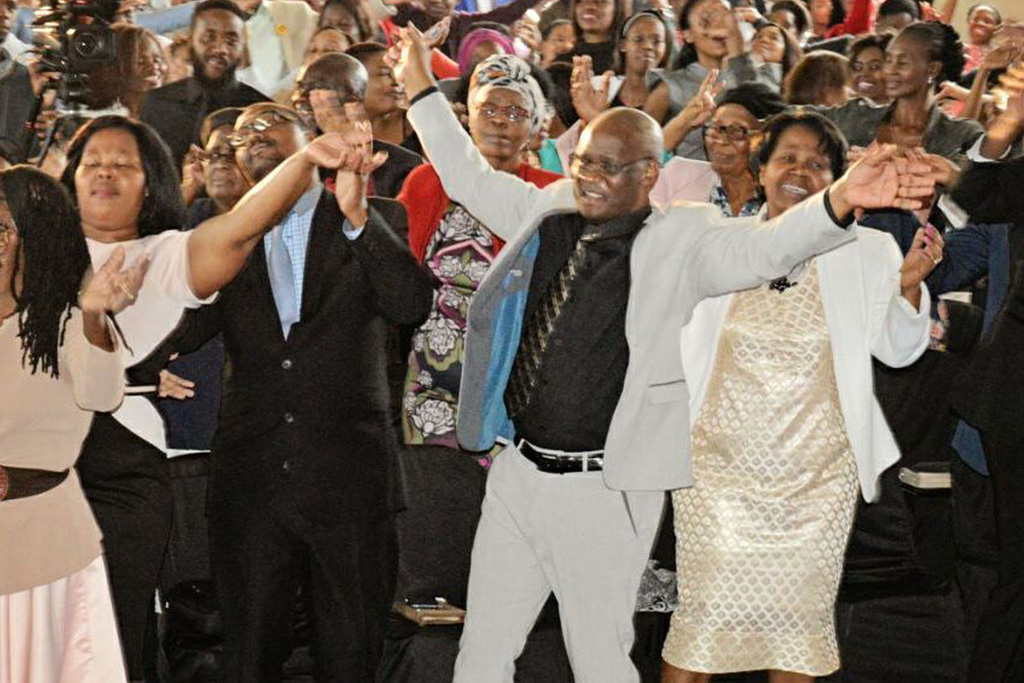 Mlilo Weekend
These mini revivals happen three times a year and are hosted on a Friday evening and a full day Saturday. The church youth hosts the Friday session with explosive praise and worship, entertainment and sound teaching from God's Word engaging culture on pertinent topical issues. The Saturday sessions are for the whole family with fun learning activities for Super Church, teaching and practical sessions for the young and old, with good food and music all centred around that weekend's theme on engaging culture.